Pamela Binette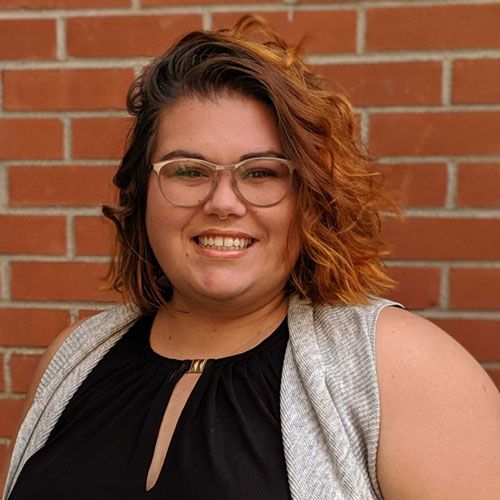 I'm the coordinator for the nightlife harm reduction intervention program at GRIP in Montreal. I first got involved with GRIP as a volunteer in 2015 and I started to work full-time at GRIP last year as assistant coordinator for the nightlife harm reduction intervention program. I am developing a program, which aims to prevent problematic drug use, high-risk behaviour and overdoses in festivals and raves in Quebec. Since 2019, I am also pursuing my master's degree at the University of Sherbrooke in a program specifically designed with regards to drug related psychosocial interventions.
Kristin Karas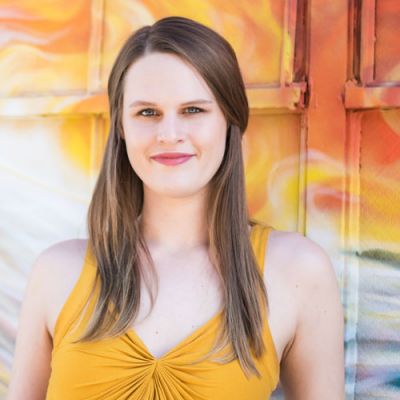 I (Kristin Karas, she/her) am the Director of Operations at DanceSafe, a 501(c)(3) that promotes health and safety within the electronic music and nightlife communities. Since 2014, I have held a variety of roles within DanceSafe leading up to my current position in which I oversee the strategic planning, chapter development, programs, and other key facets of the organization. During my time at DanceSafe, I have provided health services at several national events such as Lightning in a Bottle, Imagine Music Festival, and the Global Eclipse Gathering and spearheaded initiatives including the development of the DanceSafe Training Program and #WeLoveConsent. Additionally, I have spoken at a number of events including the International Drug Policy Reform Conference, National Harm Reduction Conference, AEMCON, and past Club Health conferences.
Lori Kufner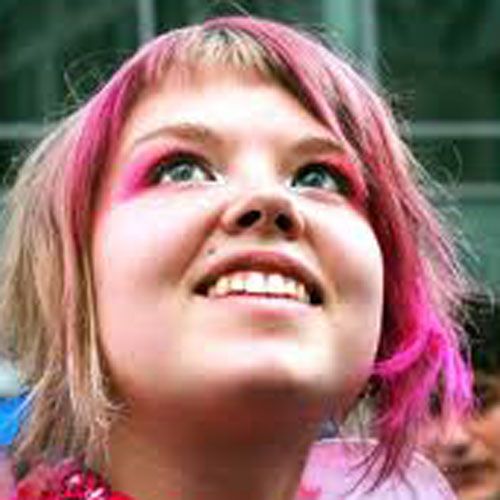 I have been involved in a variety of party scenes since 2003 and got involved in the Trip! Project, a city-funded nightlife and youth harm reduction project in Toronto Canada, since 2005, taking the project coordinator role 8 years ago. We do health promotion; outreach and peer support as well as being a partner in Toronto's drug checking service. I have a degree in Sociology & Anthropology and am currently in graduate studies to become a psychotherapist through the Gestalt Institute of Toronto. I have presented about harm reduction, nightlife outreach and consent at three previous Club Health conferences and a variety of other conferences and events. I sit on the Canadian Drug Policy Committee, the Toronto Drug Strategy Committee and multiple youth-serving networks in Toronto. I also prioritize activist work, spending time with family, friends & small dog, knitting and planning and participating in local Burner, rave and geek events.
Mohawk Kellye Greene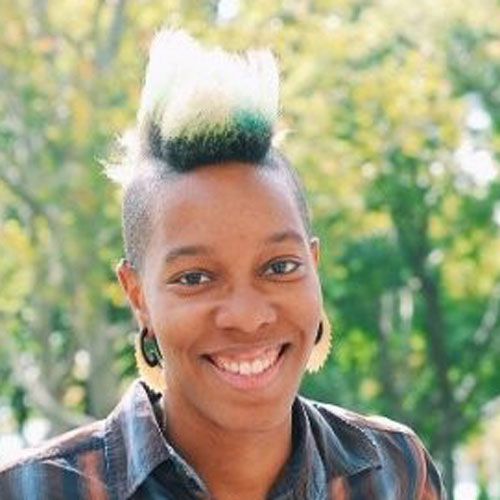 I (Mohawk Greene, they/them) am an Outreach Coordinator for DanceSafe and President of New York DanceSafe, a 501(c)(3) non-profit that started off as DanceSafe's New York-based Chapter, and I am also the Technical Program Manager at NEXTDistro. As a long-standing, active member of the electronic music community, I organize and oversee harm reduction, health & safety outreach to members of many music communities within New York (including LGBTQ), as well as participates with other global harm reduction agencies worldwide (such as ANKORS, Safe 'n' Sound, and Unity). I create informational resources, give college lectures at Berkeley College, collaborate with drug reform agencies such as Drug Policy Alliance, and, through my page MohawkTheEducator on social media, spread awareness.
Julian Quintero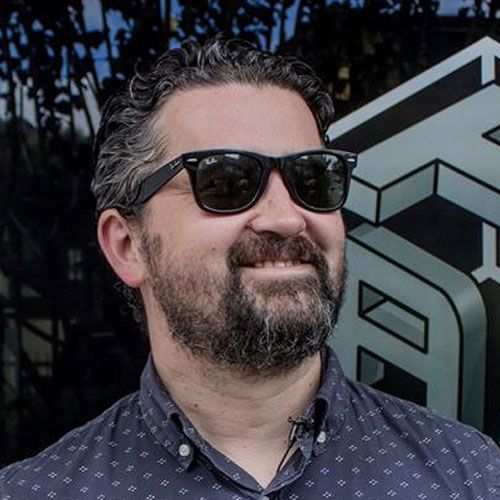 I am Julian – a sociologist and Master in Social Studies of Science and Technology. Since 1996, my work and studies have focused on drug issues from a cultural characteristic perspective; the new generations of drug traffickers and the promostion of a regulated the cocaine market. I have participated in research and design of public policies, in the last 10 years and introduced the analysis of substances at parties, access to hygienic injection material and Naloxone programs in Colombia. Currently. My focus is on strengthening working groups, public policy and legislative reforms in Latin America.