These are 'official ecstasy testers'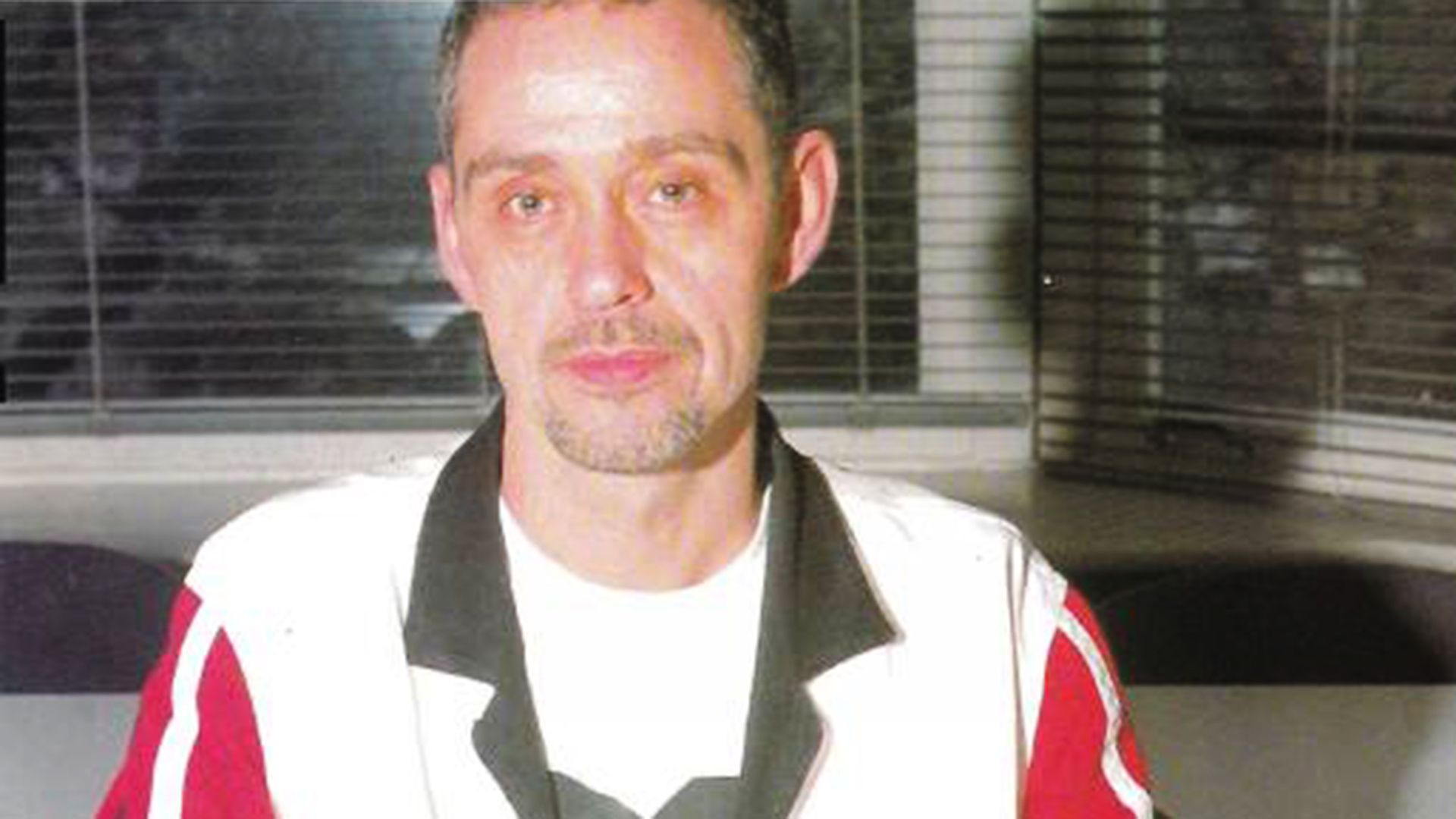 This year, Jaap Jamin retires after 36 years working at the Jellinek. Among many other things, Jaap pioneered one of the first pill-testing interventions and founded Unity in 1996. During that same time, he took the first steps to set up international, community-based networks aimed at safer nightlife.
Mixmag talked to Jaap in 1995:
'The first time a British magazine has talked to the government health official who made it possible and to the ravers who have their E's tested while police happily look on.'
In 1999 Jaap was involved the 1st International Conference on Nightlife, Substance Use and Related Health, which was held in Amsterdam. Twenty years later, Club Health returns to Amsterdam on 15-17 May 2019, hosted by the Jellinek, GGD Amsterdam and the City of Amsterdam.
The implementation of drug checking services for more than 20 years has transformed them into powerful tools for monitoring recreational drug markets and connecting with hard-to-reach users.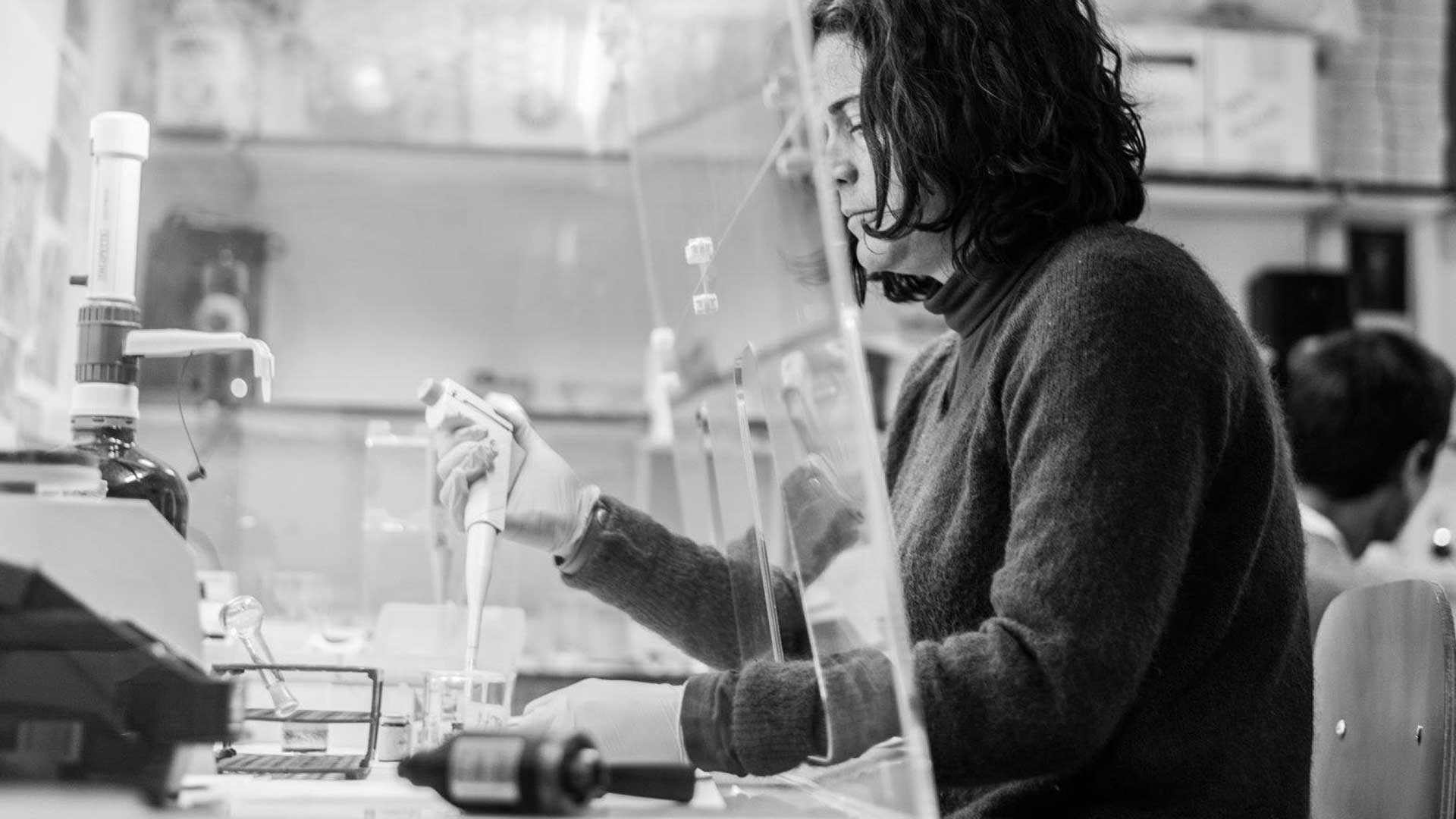 We will be welcoming Mireia Ventura as one of our invited speakers to talk about the implementation of drug checking services including the rationale, effective methods in the field, and how to build upon and sustain existing programmes. Mireia will share her expertise and data within a European monitoring and information system.
Mireia is a pharmacist PhD and the director of the Drug Checking service of Energy Control-ABD since 2007. Mireia is also the Network Manager of TEDI. Established in 2011, the Trans European Drug Information project (TEDI) is a network of European fieldwork Drug Checking services.
Photo credits: Mixmag and Energy Control